Start for free, pick a plan later
Build and run server-side rendered web apps for free.
Upgrade when you're ready to launch.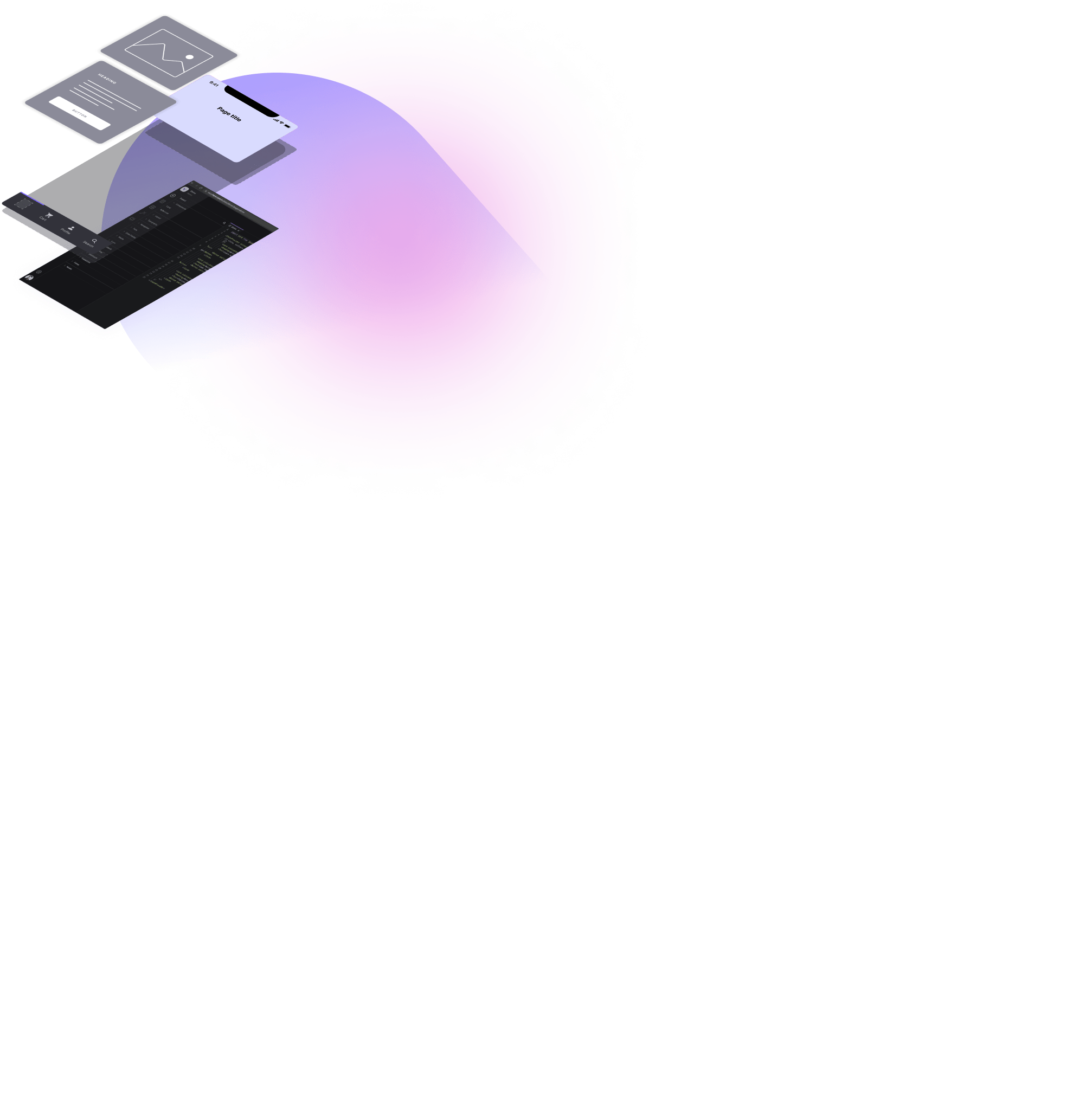 Project plans
Whether you're an individual or part of a team, we have the right plan for you.
Standard
29€
/month per user
Enterprise
Custom
Contact Us
Compare project plans
Build and run apps for free and only pay for custom domains and premium features.
Basic
Standard
Enterprise
Monthly fee
Free
€29/user
Custom
Users
1
Up to 10
10+
Instant app creation
Realtime previews
One-click deployments
Embeddable in any site
Plugins
Custom
Bandwidth
Up to 1GB
Up to 1TB
Custom
Hosted by
Veryfront
Veryfront
On-premise
Custom domains
SSL certificates
Remove Veryfront badge
Support
Email
Dedicated
Billing
Standard
Custom
API access & SDK
Integrate in existing app
Enterprise SLA
GDPR compliant
Dedicated professional resources
Training
Get started
Upgrade
Platform + Experts
No developers? No problem! We're happy to help.
Let's talk about your project.
We take care of realizing your vision.
Launch your project fast & hassle-free.
Frequently asked questions